Has there ever been a more difficult time for small business than in 2020? COVID-19 is having a grave effect on all businesses, large and small, but particularly small businesses in the hospitality trade. 2020 has seen, and will continue to see small businesses flounder and cease to exist. It is time to think differently, and from the moment COVID-19 hit, Buon Ricordo's owner David Wright, did just that.
As a bit of background, Buon Ricordo is a Sydney institution, founded by Armando Percuoco back in 1987, residing in the same location in Paddington for 33 years. This is where the rich and famous wine and dine both friends and family. It represents Italian food at it's very finest. A couple of years ago Armando retired and passed on his legacy to the very capable David Wright, a master Chef in his own right, and Buon Ricordo has continued to prosper.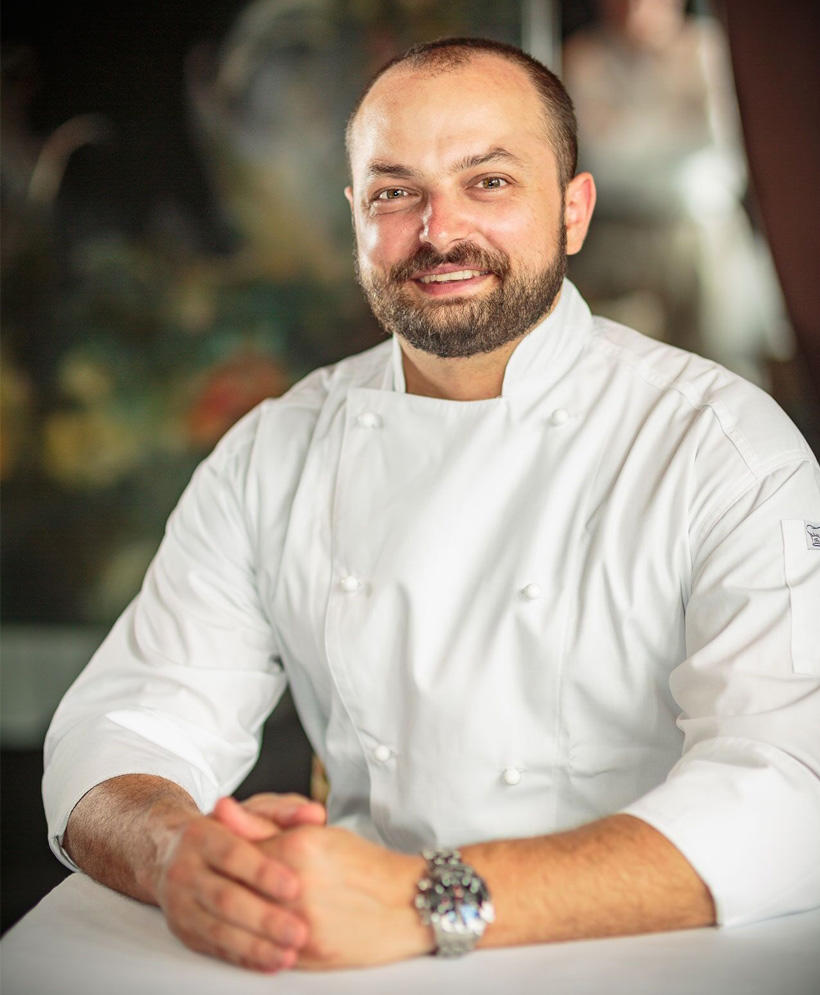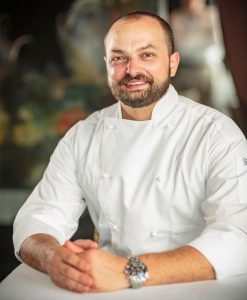 We rebuilt their original website about 4 years ago and have been involved with the business ever since, providing not only web services but also photographic services too. Everything changed when COVID-19 forced the closure of all venues where people gathered in numbers, and this devastated the restaurant industry to the point where many have closed their doors forever. David was not about to let that happen to Buon Ricordo!
When many restaurants and cafe's threw their hands in the air and simply closed, Buon Ricordo was very quick to make changes that would see them not only stay in business during the most difficult of times, but also help their local community.
The first step was to create a take away menu (something they had never offered previously) so that their very loyal customers could continue to enjoy the great food that Buon Ricordo is famous for. We got to work and created this new menu on their website, and kept it updated daily with new dishes and specials for around two months.
In addition, Buon Ricordo opened their doors to the local community to sell quality grocery items such as breads, olive oils, pasta and much more, which the local community supported and thanked them for. This proved to be not only a convenience to the locals, it also benefited everyone down the line, including not only Buon Ricordo, but their suppliers and those who worked for those suppliers. Turnover may have been down on a normal days takings, but this kept bills paid, staff paid, and helped to keep suppliers bills and staff paid.
As restrictions eased and restaurants were allowed to reopen with restricted numbers, Buon Ricordo were ready once again. However, to ensure all bookings were genuine, we implemented a new booking system on their website, and in doing so removed third party booking systems. (who took a cut of each booking) The new booking system allows for a deposit to be paid at the time of the booking, which allows David's brother Luke who manages the restaurant floor, to provide a guaranteed maximum capacity each day. (Within the COVID-19 guidelines)
Buon Ricordo continues to change the way they do business in 2020, and are currently offering fixed price A La Carte menus as well as a fixed price Degustation menu. We have kept their website updated with their COVID-19 procedures to ensure their customers know, they are safe when visiting Buon Ricordo. We have also setup QR Codes for both the food and wine menus in the restaurant to minimise contamination from handling of physical menus, as well as a QR Code login on arrival to register visitor details with the website.
Armando could not have left his legacy in better hands than with David, a forward thinking business owner, and amazing Chef who will see Buon Ricordo through this very difficult time, and ensure it thrives for another 30 years. It has been great to be a small part in Buon Ricordo's continued success over the last four years, and in particular, right now.
Contact us now and see what we can do to help your business in this very difficult time.