Case Studies

, customers we have helped to build their business online in some unique way.
Turning one website into four pays big dividends for this unique business.
Read More »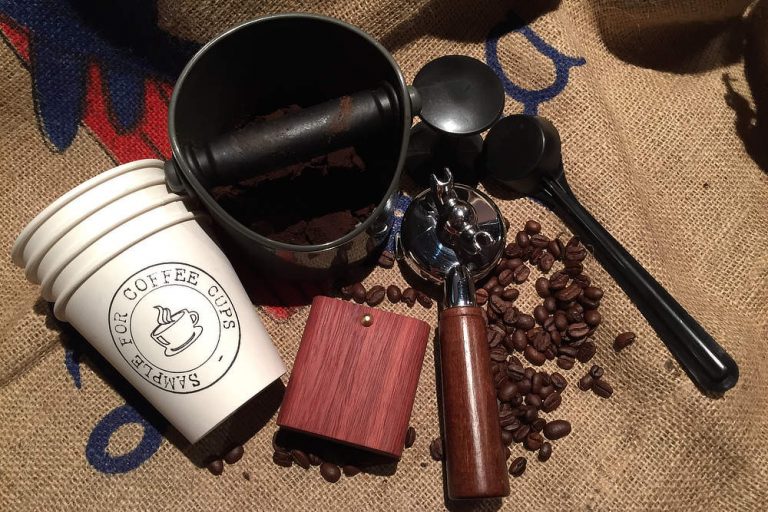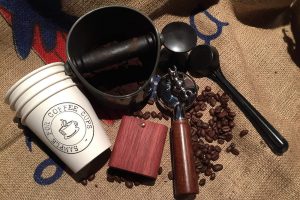 Ecommerce or no Ecommerce, that was the question…perhaps something in between?
Read More »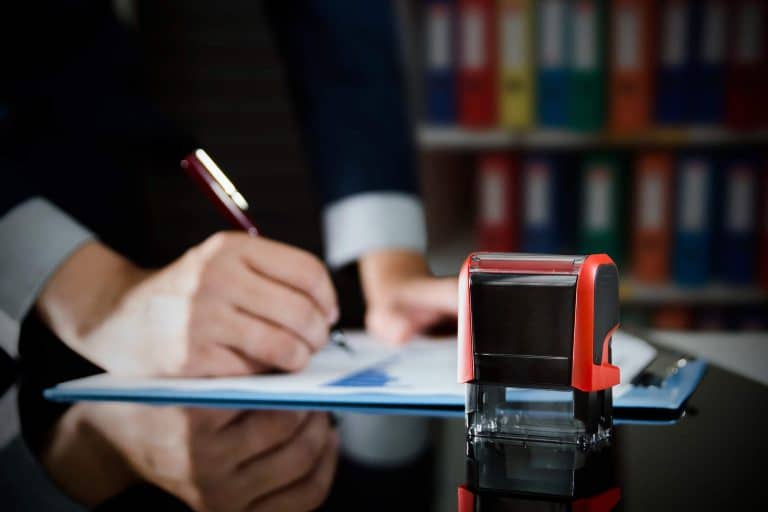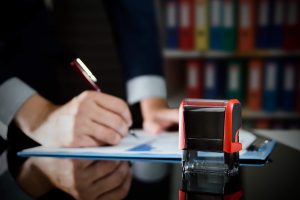 Sometimes it makes sense to have a second website to target a market niche!
Read More »