Retail Labs is based in Sydney, Australia.
We provide custom website development and Managed WordPress Hosting Services to Australian Business.
Custom built websites to help business succeed online, and managed hosting services to keep it online.
Managed WordPress Hosting in Australia
See how we have helped our customers through a series of Case Studies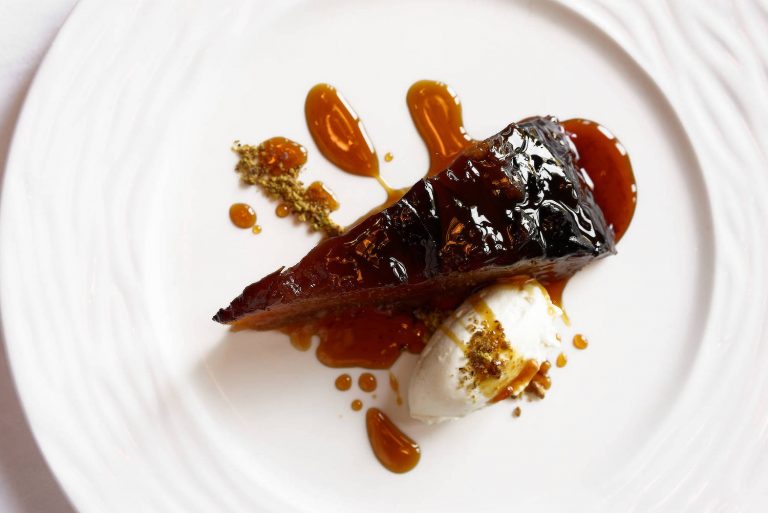 It is time to think differently, and Buon Ricordo's owner David Wright, did just that.